In addition to the qualifier match, South Sudan will also face Egypt in a friendly match on June 18th, 2023. This game presents an excellent opportunity for the Bright Stars to display their skills against one of the best teams in Africa and the world at large.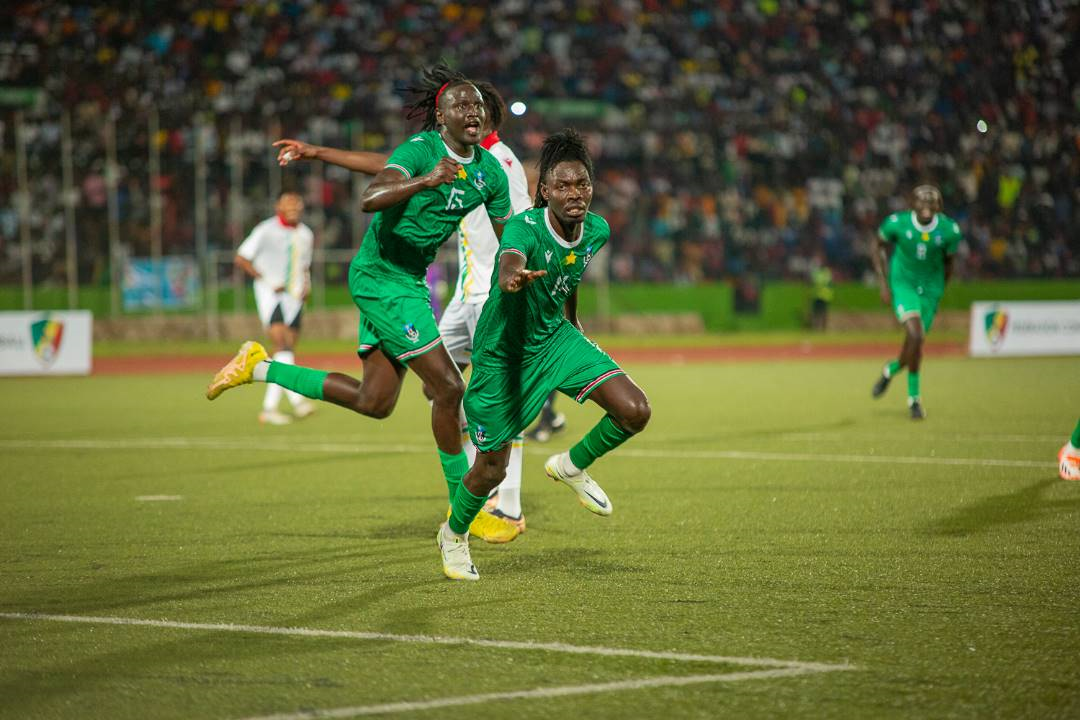 Egypt has a rich football history and is widely regarded as one of the powerhouses of African football. The friendly match will give South Sudan's players valuable experience playing against world-class opponents, and they will undoubtedly learn a lot from the experience.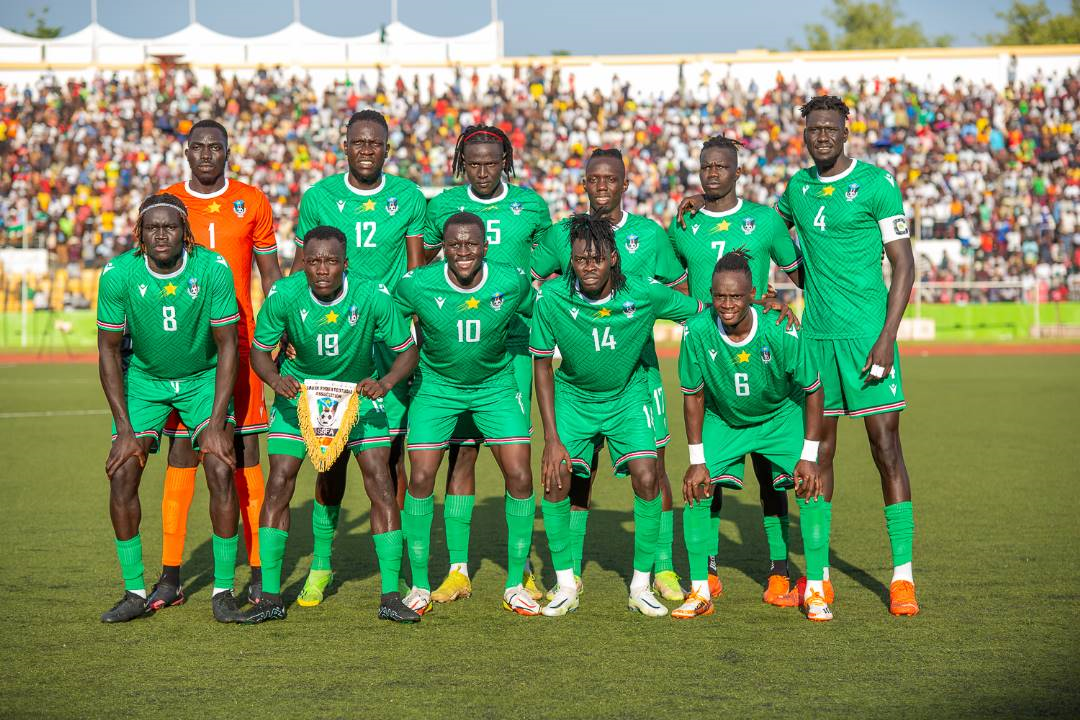 Overall, the upcoming games against The Gambia and Egypt represent a significant challenge for South Sudan's national team. However, they will be looking to put in strong performances and continue their steady progress in African football. And with the friendly match against Egypt, they have a unique opportunity to test themselves against some of the best players in the world and gain valuable experience for the future.