The tournament, which started on July 14, was attended by more than 20 primary schools both girls boys and girls in Juba.
The President of the Confederation of African Football, Dr. Patrice Motsepe inaugurated the event on his visit to South Sudan.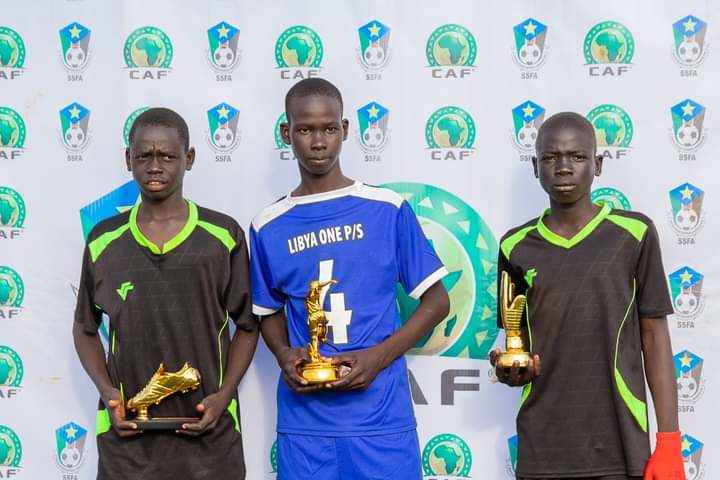 In conclusion, yesterday, St. Josephine Bakhita Girls Primary School beat Juba Nabari Girls Primary 3-1 on penalty shootout after the match ended in a goalless draw.
Meanwhile, on the level of Boys, Libya One Primary School secured a victory from Juba Nabari with a 1-0 in a penalty shot.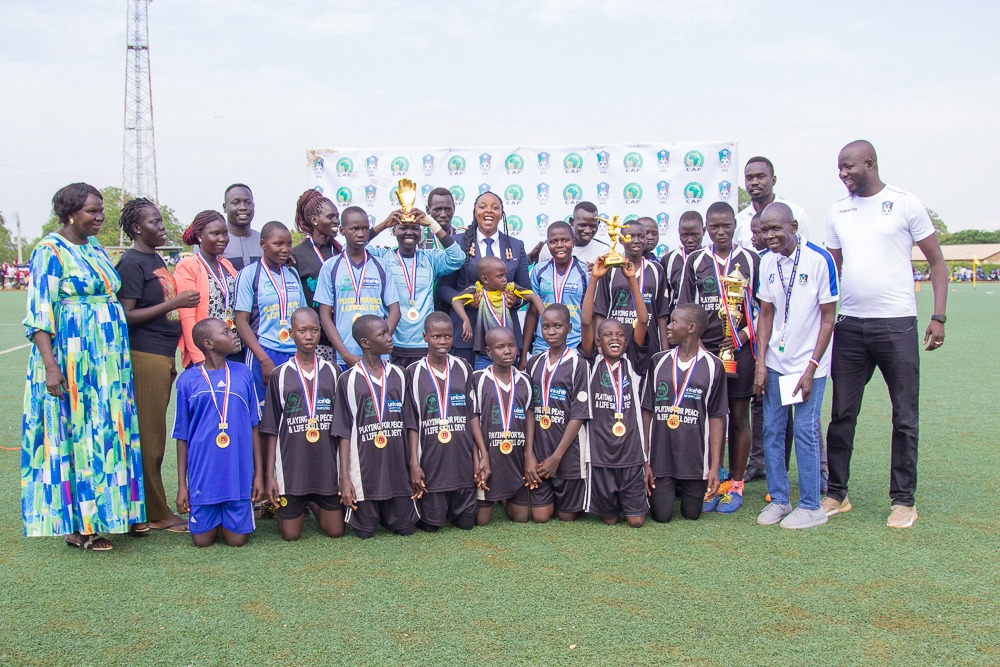 The winning schools were handed the competition trophies — the two teams both for Girls and Boys will represent South Sudan in the African Football Schools Competition in Uganda next year.