SSFA, Image
Excitement filled football fans of Nile City FC of Yambio yesterday at Buluk Playground as their team picked its first draw in the women league.
Nile City FC managed to put smiles on the faces of its fans yesterday at Buluk Playground, after a 3-3 draw against Munuki FC to at least register a point in the ongoing National Women League 2nd Edition.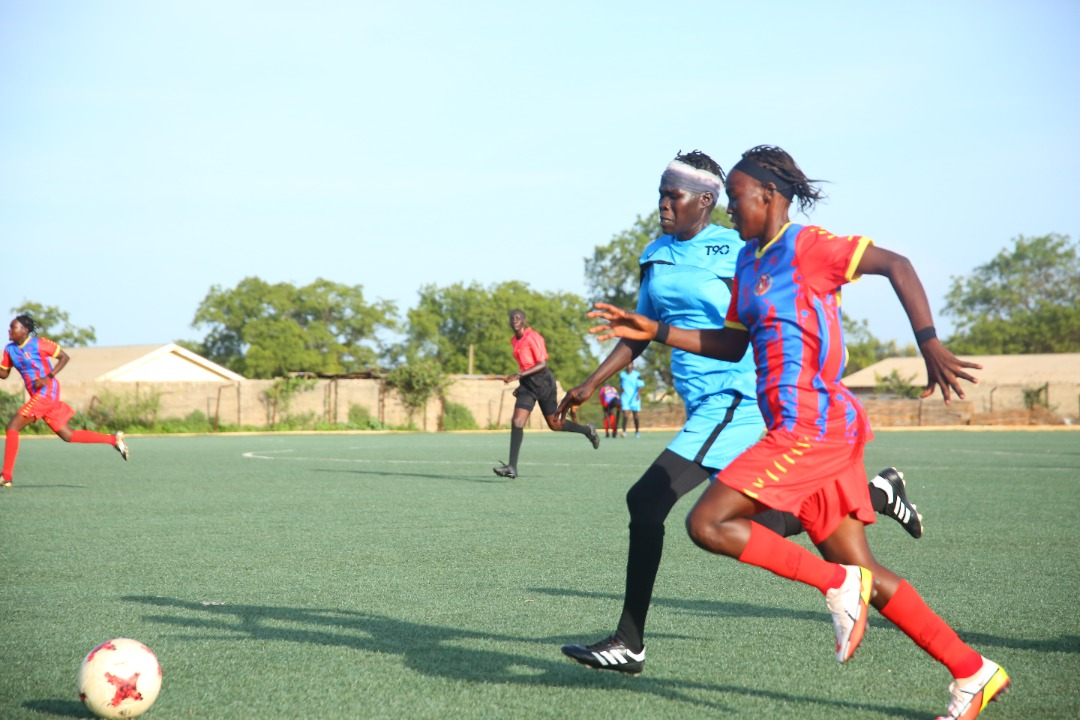 Munuki's Nyibol scored their first goal in twenty three minutes, followed by Marcella's goal at thirty seven minutes – Nile City's Sticker, Jenty managed to score their first goal at forty one minutes, in forty seventh minutes Munuki FC led by 3-1 after its opponent scored own goal – however, Josephine of Nile City scored their second goal at fifty nine minutes into second half only to be equalized by Woduapai at seventy fourth minutes, ending the match 3-3.
The team lost 3-1 in their away match against Munuki FC last week and also lost 8-0 to Yei Joint Stars FC.
The league will continue on Friday with Yei Joint Stars taking on Nile City FC in their second leg.