Bright Star's head Coach Stefano Cuzin giving instructions to his players during one the trainings.
The Head Coach of South Sudan National Team (Bright Star), Stefano Cuzin will tomorrow, Wednesday announce the final squad for Bright Star to take part in the seventh African Nations Championship Qualification (CHAN) 2022.
This has been unveiled today by SSFA Chairperson of National Teams Committee, Michael Daniel – he confirmed that the head coach will reveal final list for Bright Star tomorrow in a press conference to be held at midday (12noon) at SSFA General Headquarters.
The first qualifier matches will be played against Ethiopian National Team on 22nd of July, 2022 in Dar es Salaam, Tanzania – followed by the return match also to be played in Dar es Salaam on the 28th July, 2022.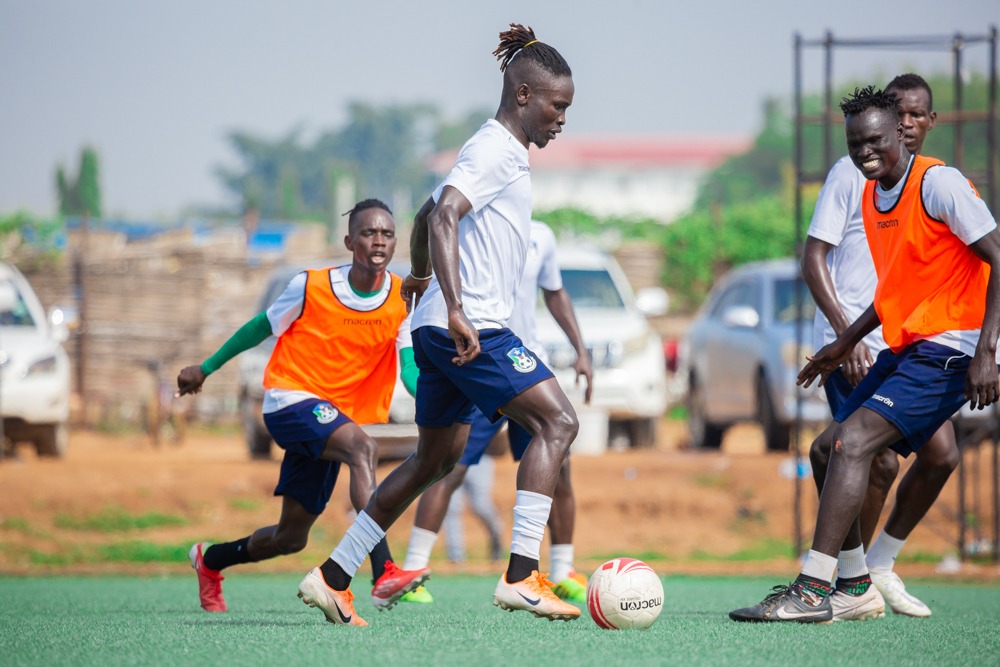 The team started preparing for these qualifiers since 4th of July, with morning and evening training at Buluk National Teams' Training Center. The delegation is expected to leave Juba for Dar es Salaam, Tanzania this Friday 15th July.
Michael Daniel confirmed that all arrangements have been done for the team, noting that a delegation of its leader will leave for Tanzania tomorrow to set all necessary arrangements for the delegation ahead of its arrival in Dar es Salaam. He also revealed that the team will play two friendly matches in Tanzania with teams to be disclosed later.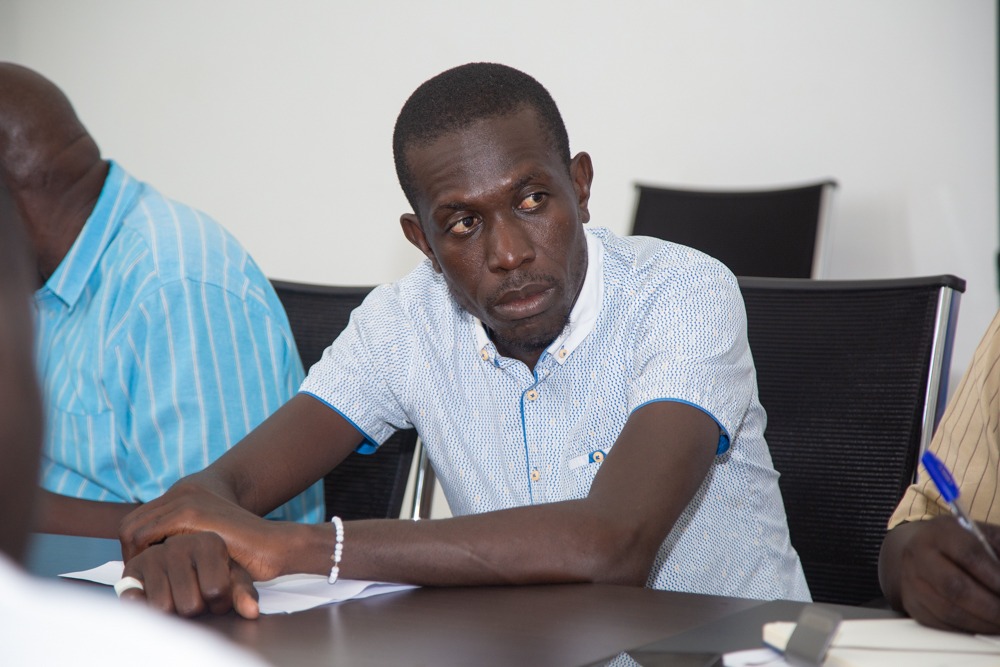 This July will mark the start of the 2023 African Nations Championship (CHAN) qualifiers for local players. The first legs in the opening round of CHAN qualifiers will be played from July 22-24, with the second legs from July 29-31.
The second round will start with the first legs on August 26-28, and the return fixtures on September 2-4.
Ethiopia and South Sudan will face-off and the winner over two legs will take on Rwanda.
The winner Somalia and Tanzania will take on Uganda, while Sudan awaits the winner between Burundi and Djibouti.
The three CECAFA winners of the second round ties will advance to the finals in Algeria.