South Sudan Football Association (SSFA) in collaboration with FIFA in Juba today, kicked off five-day FIFA 2022 MA Young Talent Course for Twenty Seven (27) young referees from across the states of South Sudan.
The MA Young Talent Course started with Mr. Charles Udwar, SSFA Vice President, addressing the two FIFA instructors, and thanked them for coming to South Sudan to share their knowledge.
Mr. Udwar said that it is an immense opportunity for the participants to gain knowledge from FIFA Instructors who are also involved with the Referees for the FIFA World Cup Qatar 2022.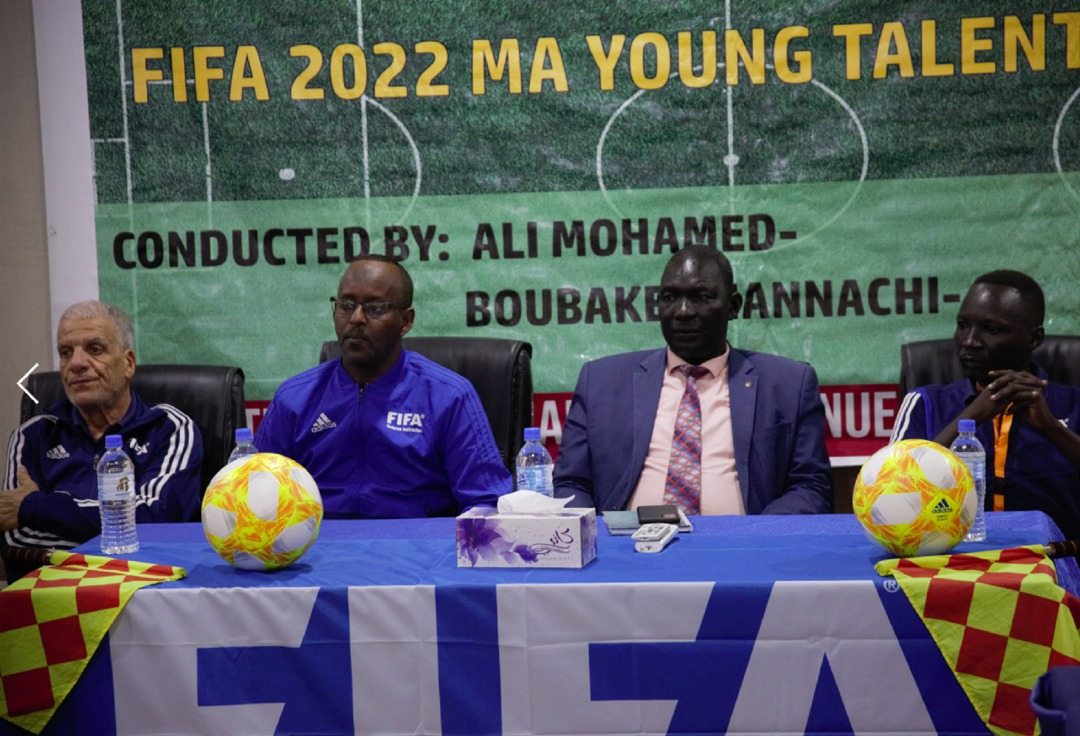 "This course is for the first time to be organized in the country – this means it is very important to us. This course has brought together a total of twenty seven young referees from all states of the country and if all of them managed to complete the course successfully, we shall have enough referees in the near future. On behalf of SSFA, I would like to extend my gratitude to FIFA for the support and my especial thanks to the instructors," Mr. Charles cites.
For his part, the CAF and FIFA refereeing expert, Ali Mohamed, praised South Sudan Football Association for setting up the course to qualify young referees in South Sudan, stressing that South Sudan will have referees in the future who shall officiate international matches.
The Acting Secretary General of SSFA, Mrs Viola Willi was also present. Mrs Viola welcomed the Instructors and the Participant, urging the participants, especially females to take everything they will learn seriously and put them into practice in their states severally.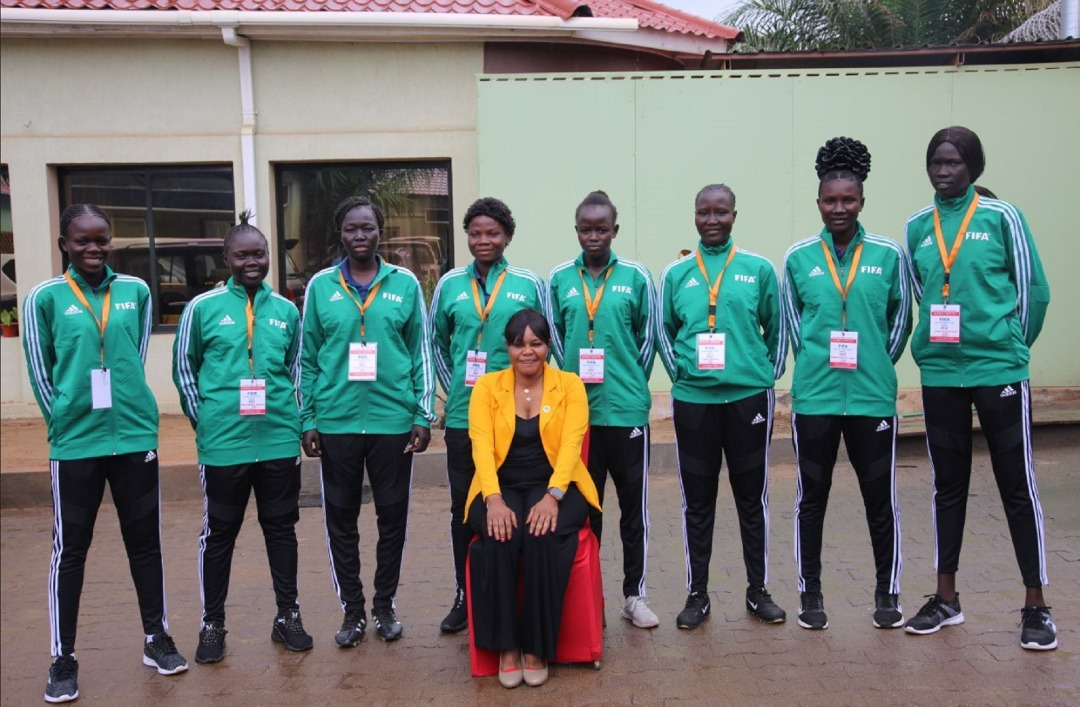 Meanwhile, the Chairperson of the Central Arbitration Committee, Janwar Fraser advised the participants to fully attend the five-day course and take everything seriously in order to benefit from it.
This is the first FIFA MA Young Talent Course of its kind to be organized in the country, it has brought 19 males and 8 females from across the local football association in South Sudan – it will run for five days and the participants will be awarded certificates. The course is being conducted by two international instructors: Ali Mohamed from Somalia and Boubaker Hannaci from Tunisia.