SSFA today 10th of November 2023, extended its partnership with Tristar company to promote football development in South Sudan.
Tristar's support for SSFA includes, covering the salary of national team coach and providing team kits branding.
In his part, SSFA president Mr. Augustino Maduot Parek, appreciated Tristar company for its support to SSFA and the community in general.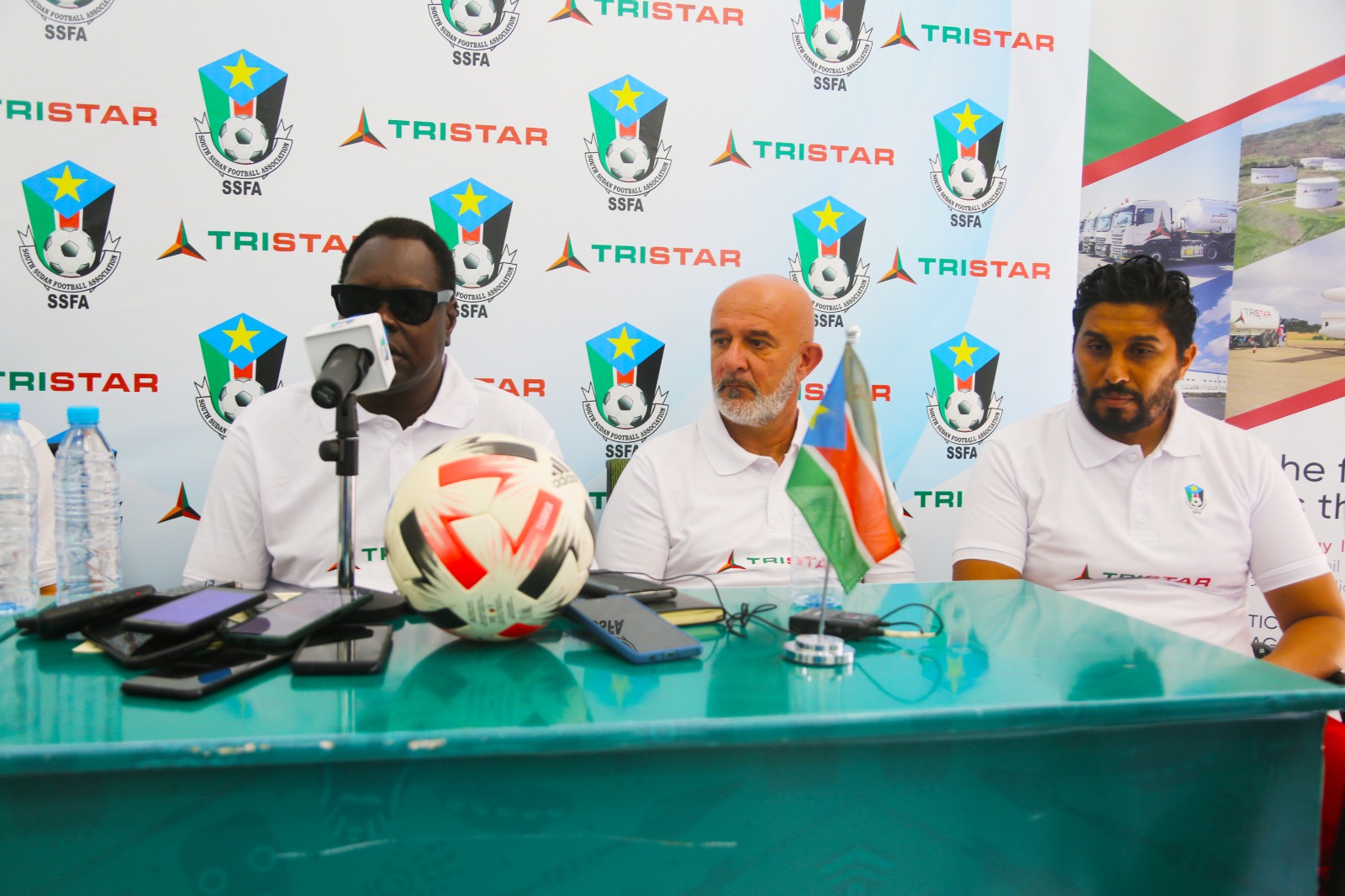 He added that, community development starts when there is sports especially football, which brings happiness and peace to the society.
For football to progress, there's need for support to the coach. Because without a support, the coach will not be able to produce good results and that affects the country in general at the end, Augustino said.
Meanwhile the country manager of Tristar company Mr. Ravneesh Aujla said that, sports motivates people and improves the moral of people in the country and the world in general especially when teams and countries participate well in international levels.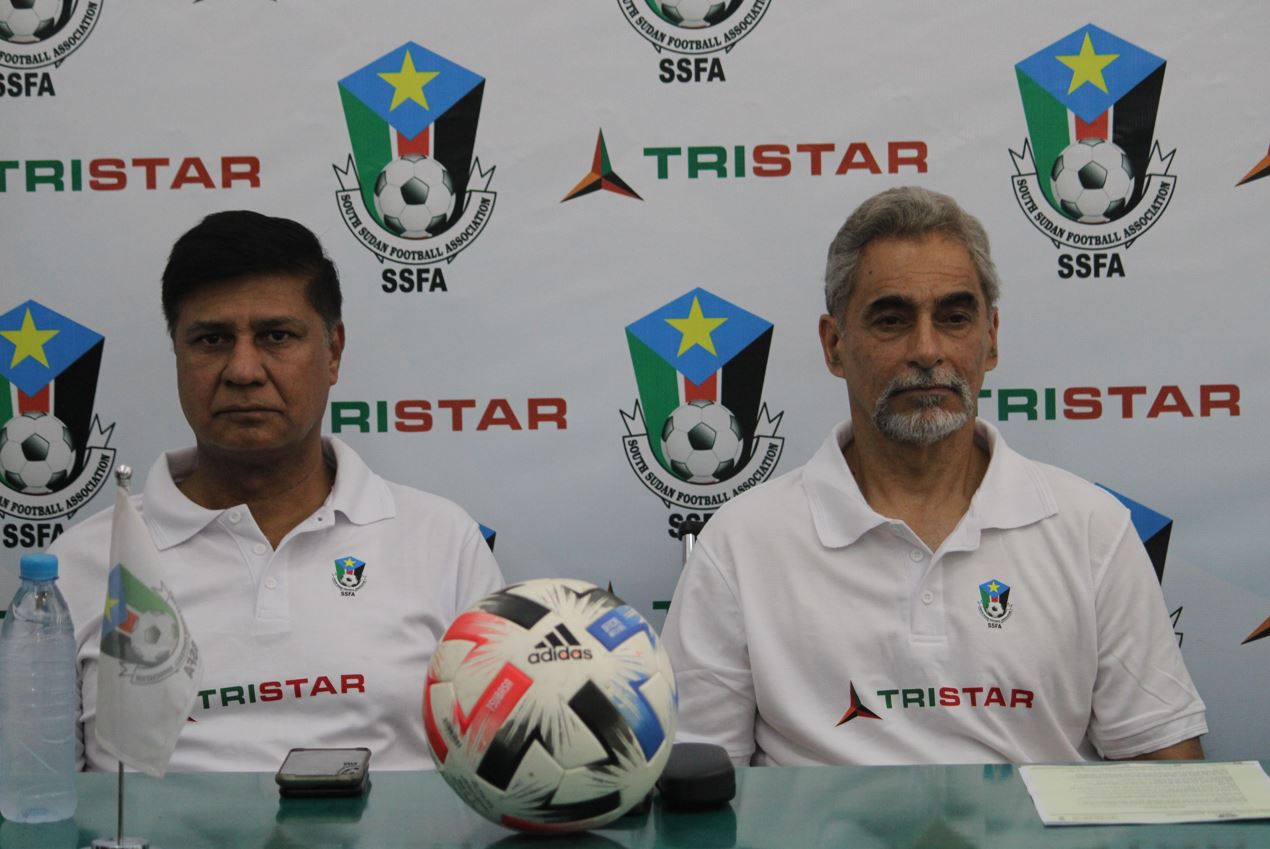 He added that, the CEO Tristar Mr. Eugene Mayne, believes that sports is a great unifier and it is his believe and desire that the Bright Star he has been supporting and will continue to support, should not only do well in African tournaments, but also international level.
Tristar will continue to support SSFA and the community in general, he said.
Tristar company has not only been supporting SSFA, but has also been providing support to the community in various levels.