The President of the South Sudan Football Federation, Mr. Augustino Maduot Parek, along with the some of the Board of Directors members Mujahid Ali, Michael Daniel, Aburoman Okilek and Wiyual Lam and the Secretary General Mr. Victor Lawrence, Lual, welcomed a delegation from the International Federation of Association Football (FIFA) this morning. The FIFA delegation was led by Abigail Hailemichael from the FIFA Development Department and Ahmed from the FIFA Governance division.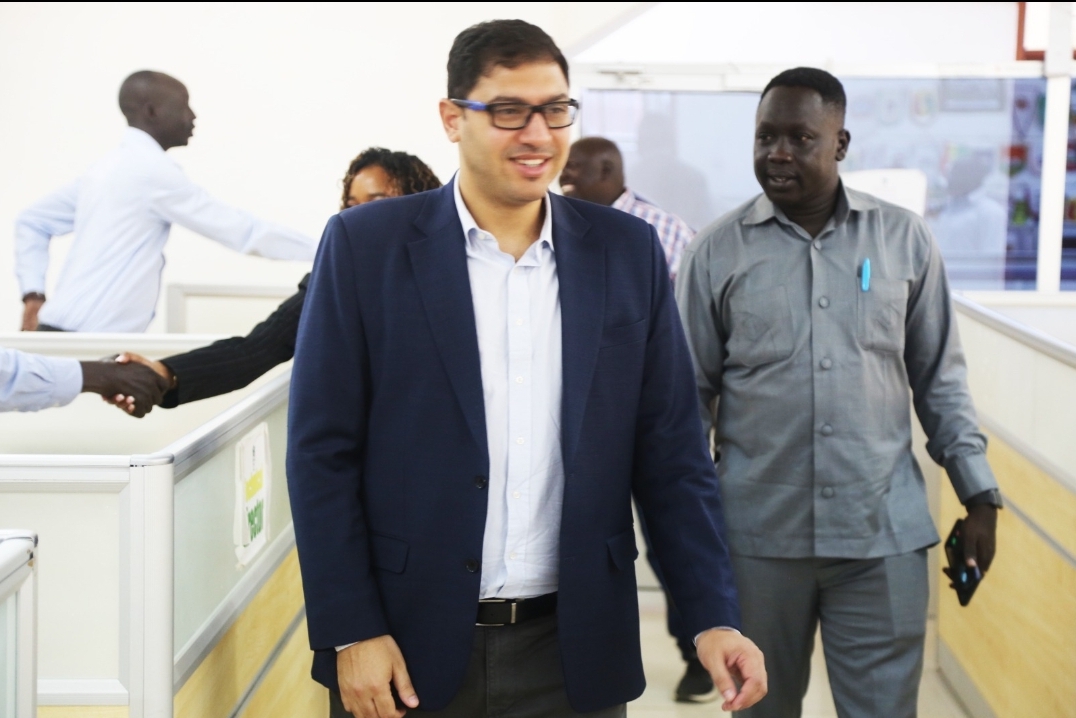 During the meeting, discussions focused on the progress of work at Juba Stadium and ways to expedite the ongoing projects. The parties also explored avenues for aligning the country's football laws with FIFA's policies, aiming to further develop football in South Sudan.
In a related context, the FIFA delegation met with the association competitions، women committee and the SSFA technical director to address the challenges hindering the successful implementation of their development programs. Additionally, the delegation took the opportunity to visit various departments of the South Sudan Football Association, gaining insights into the difficulties they encounter in their day-to-day operations.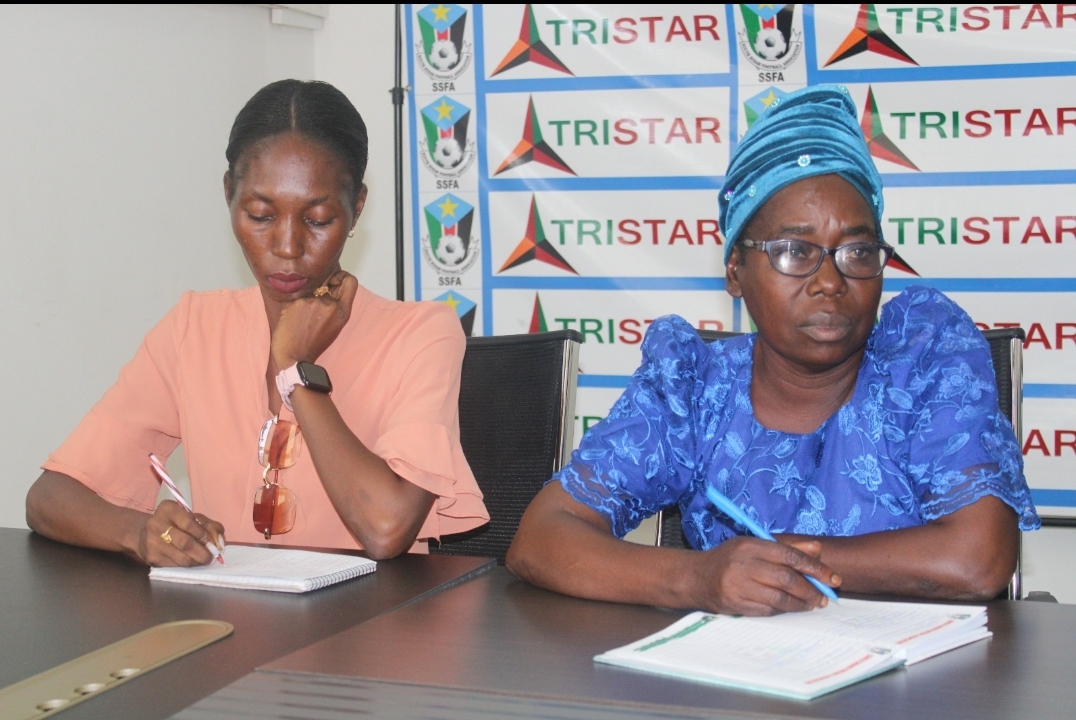 The visit by the FIFA delegation is scheduled to span three days, allowing for comprehensive discussions and assessments of the current state of football in South Sudan. The South Sudan Football Association is committed to working closely with FIFA to enhance the growth and development of the sport in the country.