South Sudan representatives led by Joseph Deng, Manager of club licensing at SSFA, and two other are attending the CAF Club Online Licensing workshop in Dar es Salaam, Tanzania. The workshop aims to accelerate the use of the Club Licensing Online Platform (CLOP), which is a tool designed to help football clubs meet the necessary requirements for licensing.
Joseph Deng, the Manager of Club Licensing at SSFA has been involved in football for many years and has seen the positive impact that proper licensing can have on clubs. Deng is accompanied by Esphota Justin, the Chairperson of Club licensing First Instance Body and Farwel James, the Chairperson of Club licensing Appeal Body.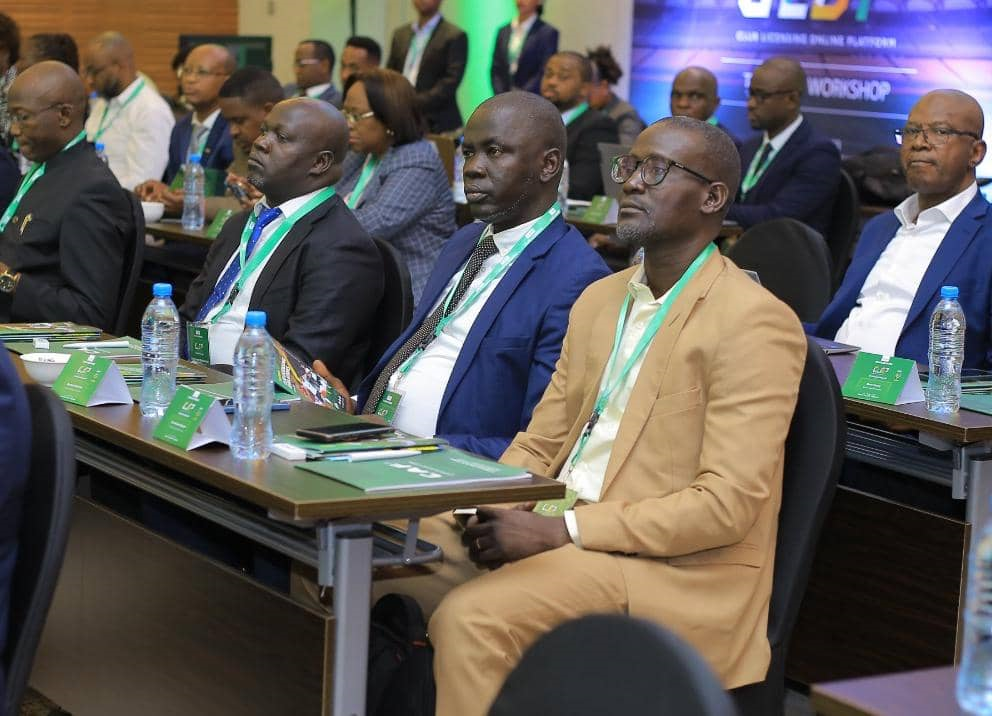 At the workshop, the three men will learn about the various aspects of club licensing, including the use of the newly introduced Club Licensing Online Platform (CLOP), which is designed to make the licensing process more efficient and transparent. The online platform system has been designed to also manage stadium inspection for continental and domestic competitions.
The platform allows clubs to submit their licensing applications online, and gives them access to a range of resources to help them meet the necessary requirements. It also provides a streamlined process for monitoring compliance, allowing football administrators to quickly identify areas where clubs may need additional support.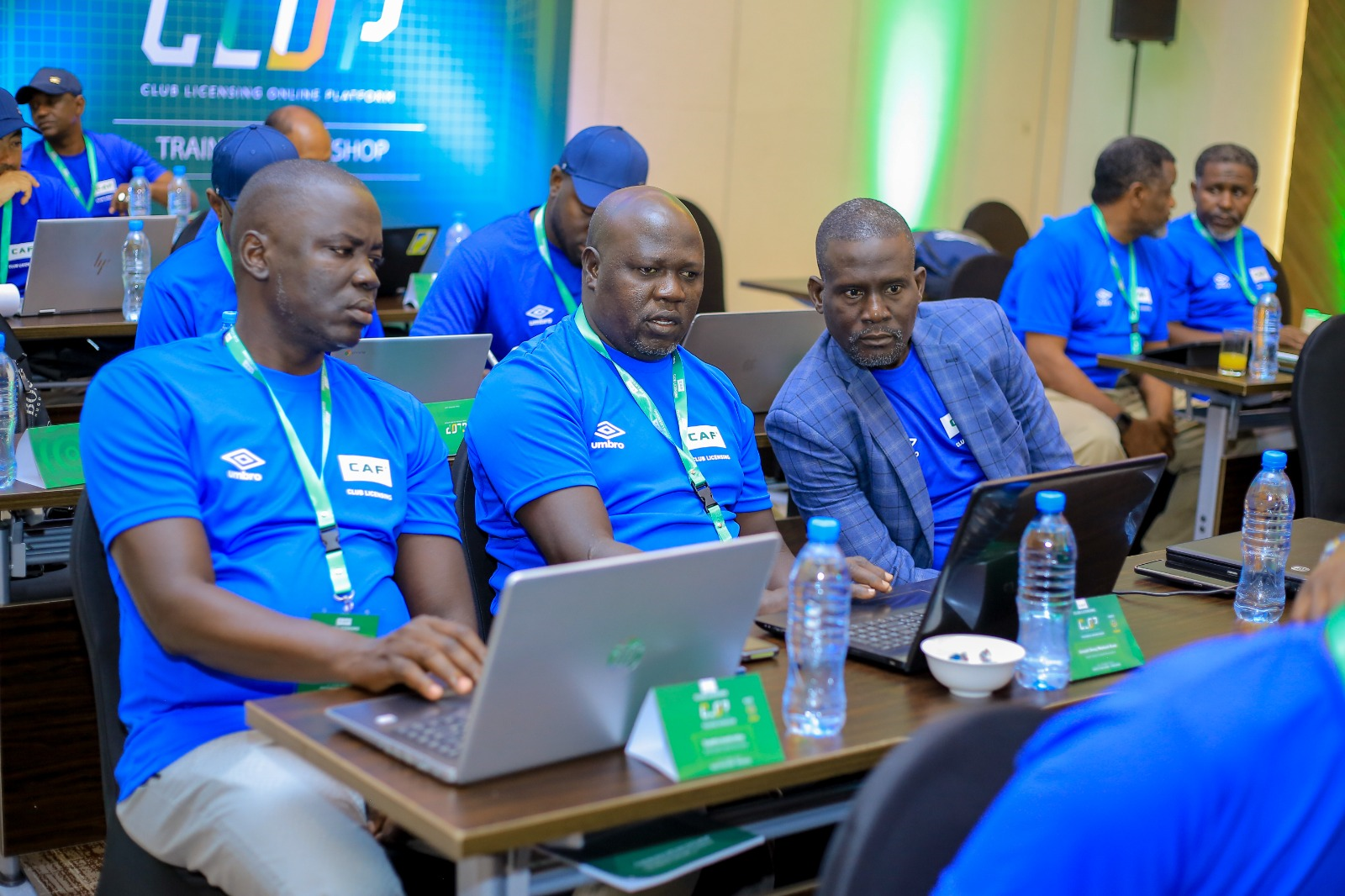 Deng, Esphota and Farwel are excited about the potential that the Club Licensing Online Platform has to improve football administration in South Sudan. They believe that by encouraging more clubs to become licensed, the platform can help to raise standards and create a more professional football environment in South Sudan.