The first training course for Grassroots and Junior coaches concluded in Juba, under the supervision of FIFA expert, Klaus Günter, from Germany. 30 coaches from the 16 local football associations participated in this training. The main aim being to equip the grassroots and junior coaches with skills and knowledge of training young players under the age of 12 years old.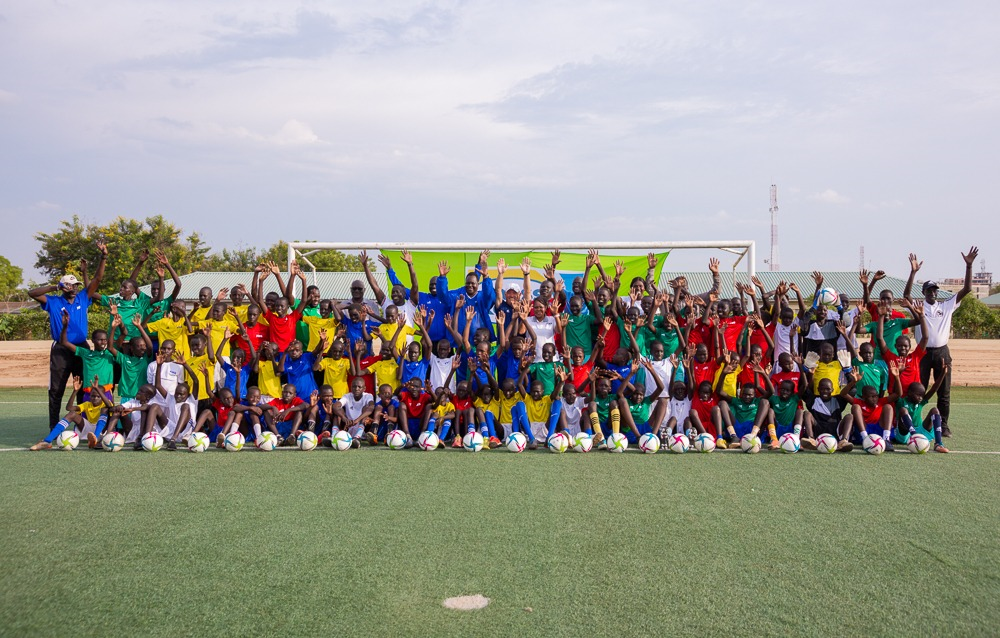 Speaking during the closing ceremony, the president of South Sudan Football Association, Augustino Madout, said that the federation is now on the right path because it can now rely on it's own coaches to train the upcoming generation of footballers. He said that "in order to develop football in South Sudan, we have to begin in the grassroots level, and that's why my administrations gives this training a priority." The president said that soon, the federation will launch the program in other parts of the country to extend the knowledge gained from FIFA technical development expert, Klause Gunter.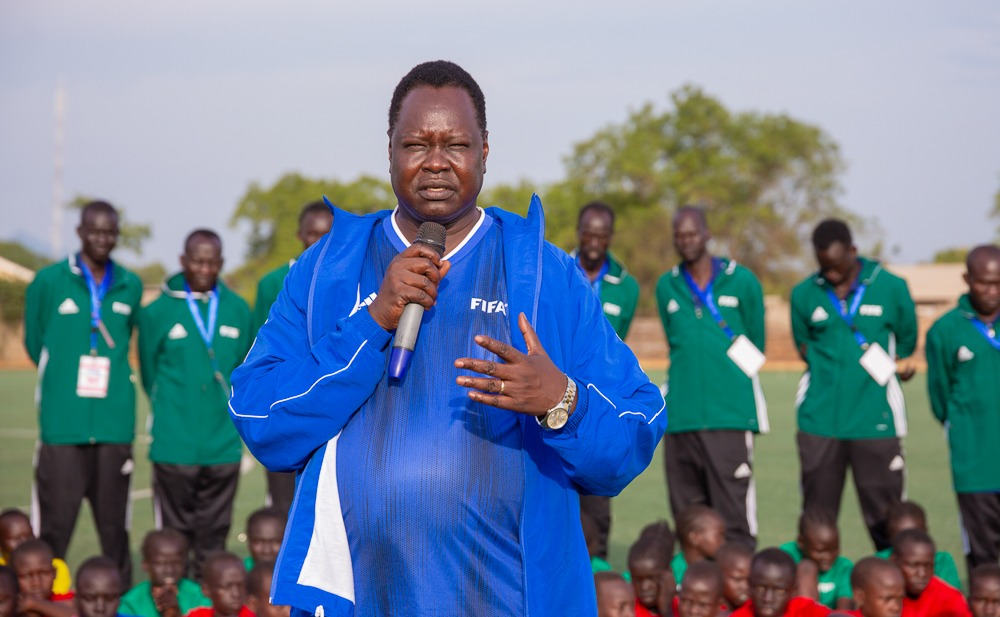 On the other hand, Klause, the expert from the World Football Governing body, FIFA, said that the course achieved great success with the participation of a larger number of trainers, pointing out that it is important in developing the capabilities of the trainers in South Sudan and will assist the coaches in advancing their knowledge of football in order to train Trainers of Trainers (ToTs) in their various local FAs.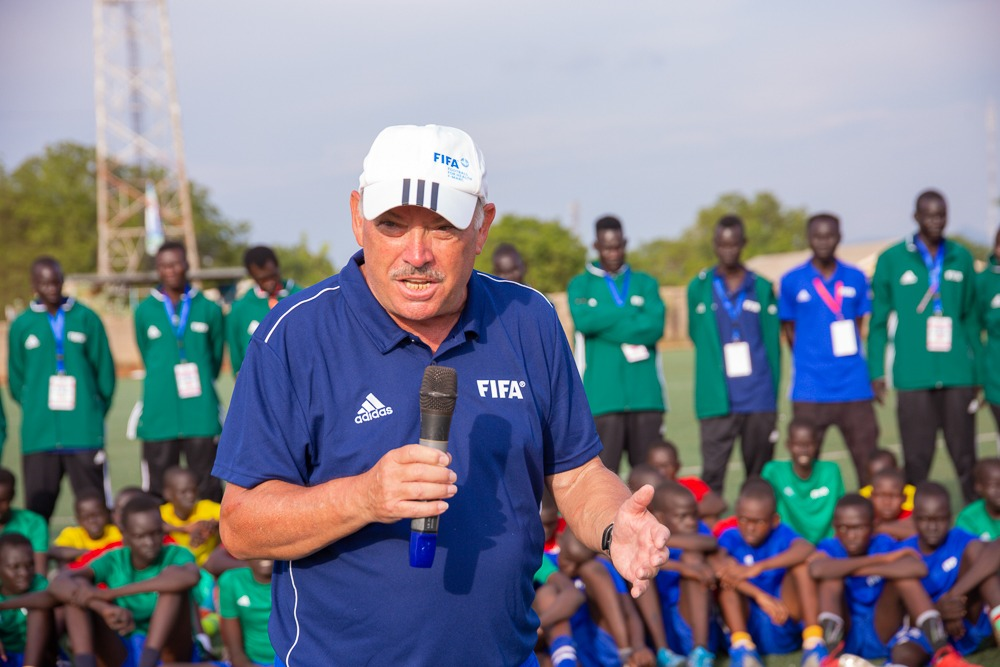 SSFA secretary general, Victor Lawrence Lual praised the efforts displayed by the trainer during the course, he said that this training will boost the efficiency of the junior coaches in the local associations. The secretary urged the trainers to put what they have learned into good use to train others as well as to train the juniors.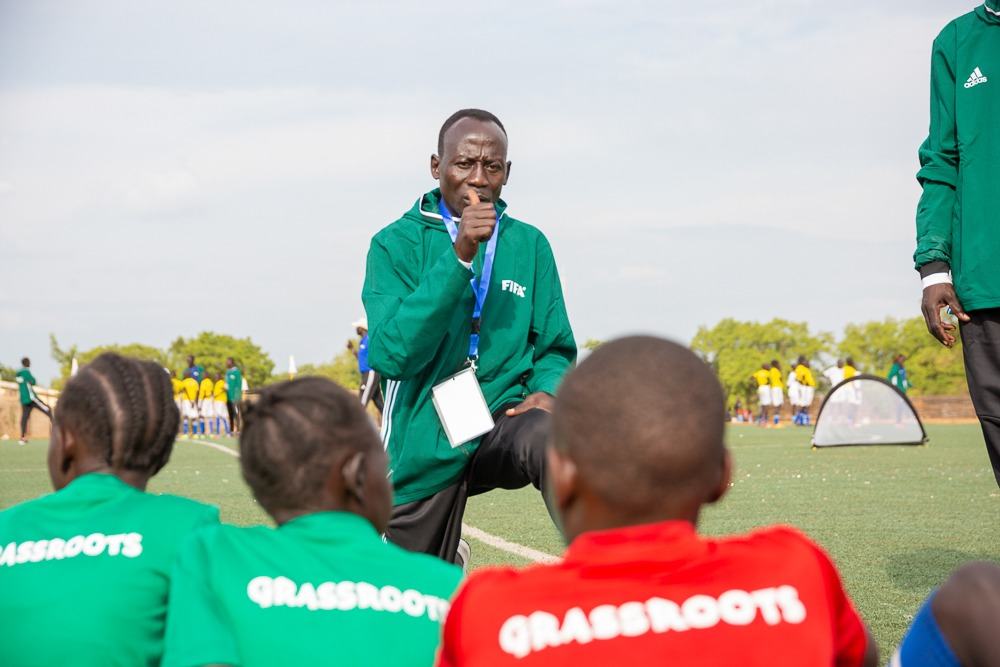 The president of Aweil Local Football Association, Jok Wal Jok, who was present during the closing ceremony, expressed his satisfactions in the trainers. He expressed his confidence in the steps taken by the general football federation in advancing the skills of the junior coaches.
A number of coaches expressed their happiness in participation in the course. They term it as a one of a kind course that have left them equip with knowledge to train others in their various associations.