South Sudan National Team U20 safely arrived in the country Monday morning from Egypt after participating in the TotalEnergies African Cup of Nations. SSFA Board of Directors was at Juba International Airport to receive the delegation.
Speaking on behalf SSFA Board of Directors, Charles Udwar, SSFA Vice President welcomed the team and congratulated them for the effort they have displayed towards raising the flag of South Sudan higher.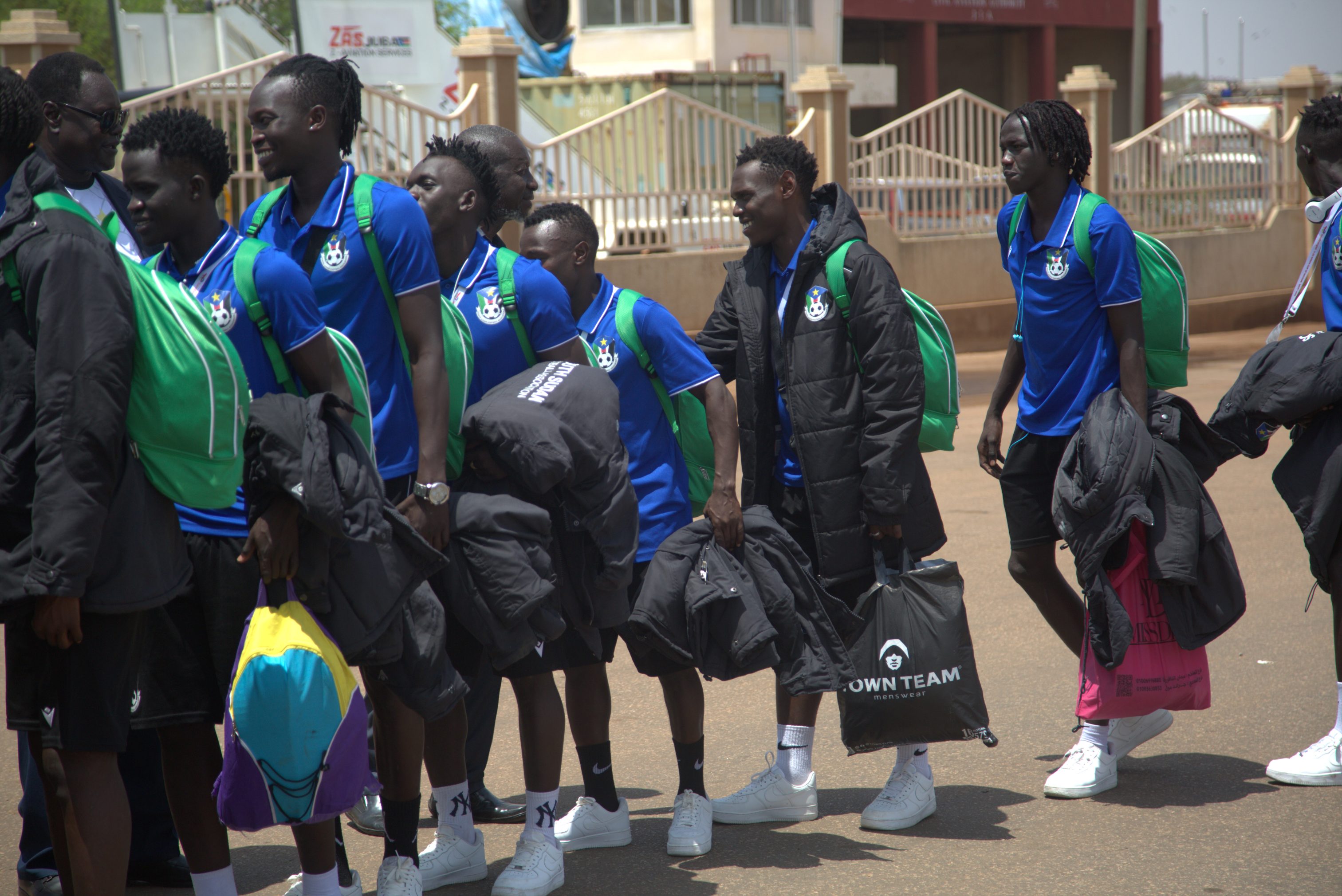 "We want to congratulate our U20 National Team for what they have done, it is for our first time to qualify for the African Cup of Nations, and we also went further to qualify for the quarterfinals, which is a more advanced stage."
"The team was very promising in their journey to qualify for the FIFA U20 World Cup 2023; however, we failed just because of one match against Gambia. I am very sure that the boys will do much better than this next time, this is our first experience, and this has shown us that there is talent in the country," he added.
He added that the management of SSFA will continue to develop young talents in order to take the country further, believing that the upcoming U17 African Cup of Nations competition will see South Sudan doing better.
For his part, Michael Morgan, the head of the delegation expressed that they were optimistic about achieving historic success after reaching the knockout stage of the competition.    
"In the beginning, we anticipated reaching the Finals after qualifying to the knockout stage. However, our dream was shattered when we lost 5-0 to the Gambia – if they had qualified for the semifinals that would have been a direct ticket to the FIFA U20 World Cup 2023 to be staged in Indonesia."
He urges the public to encourage the national teams despite results; adding that the country has good teams and the best players, but lacks experience in the AFCON since it is their first time to participate, believing that they can still do better next time, and raise the country's flag higher.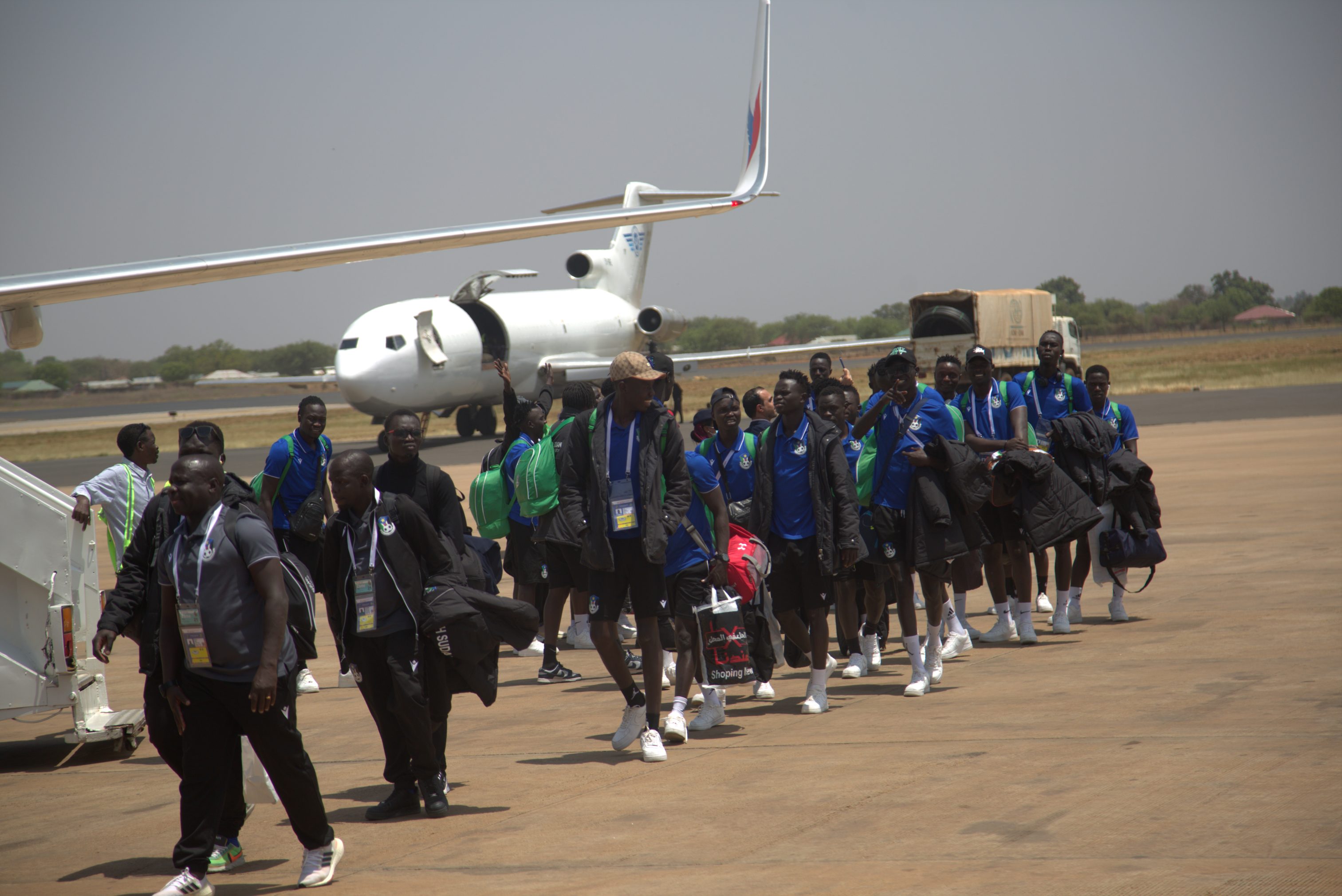 South Sudan team opened their campaign with a 1-0 loss against Congo, however, the team made a more substantial return against the Central Africa Republic to claim its first 1-0 win and 0-0 draw against Uganda, booking their slot for the knockout stage where they lost 5-0 to Gambia ending their journey.