South Sudan coach Peter James says the Bright Stars want to give more pride to their country as they prepare for their first ever TotalEnergies U-20 Africa Cup of Nations quarter-final against Gambia in Alexandria on Friday.
The Bright Stars made TotalEnergies U-20 AFCON history when they qualified to the last eight of the 23rd edition of the biennial football jamboree.
South Sudan finished third in Group B with four points behind Uganda and Congo booked a date with Gambia won all three Group C matches and finished in the last edition in Mauritania two-years ago.
"We're going to play against The Gambia who won all their matches in the group stage but South Sudan is in this competition to have fun to learn but also to win," James said at his press conference.
"The Gambia is very strong with great players. We have 90 minutes to create an achievement, we want to give more pride to our country.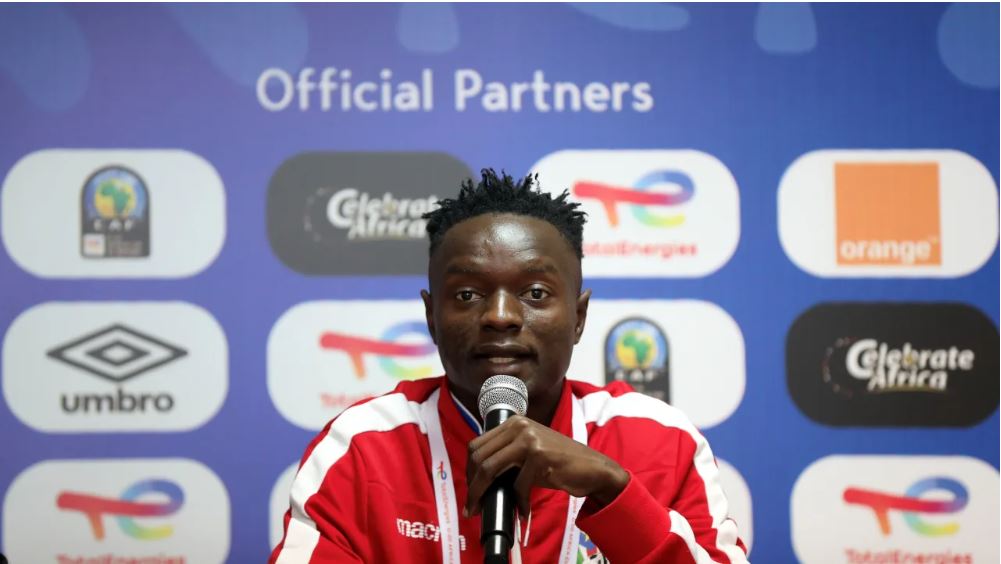 "We will play the match without pressure, without worrying about the result. We can surprise them but we have to be efficient."
Forward Agumemboki Abishai who plays for Amarat United FC in Juba says he is confident of the Bright Stars chances.
"We're excited to meet The Gambia, the best team in Group C, one of the best teams in the competition," Abishai said. "As a player, we like this kind of challenge."
"We will fight to win and we want to play well. We are very well prepared.
"We will be up to it physically and mentally."