South Sudan Football Association (SSFA) will soon start offering CAF C License Course—this was disclosed by the Director of the Training Department at SSFA, Dr. Peter James.
He revealed that SSFA will initiate a CAF C license course for coaches for the first time in South Sudan after being approved by the CAF, confirming that the course is expected to kick-start on the 7th/8/2023 in Juba.
Three coaches will represent every local federation with each taking the role of the management of training, team management, and technical management. The administration will also hold training courses for coaches in Wau-Greater Bahr El Gazal, Malakal-Greater Upper Nile, and Juba-Greater Equatoria Regions to obtain the CAF C license in September and November 2023, and January 2024 respectively.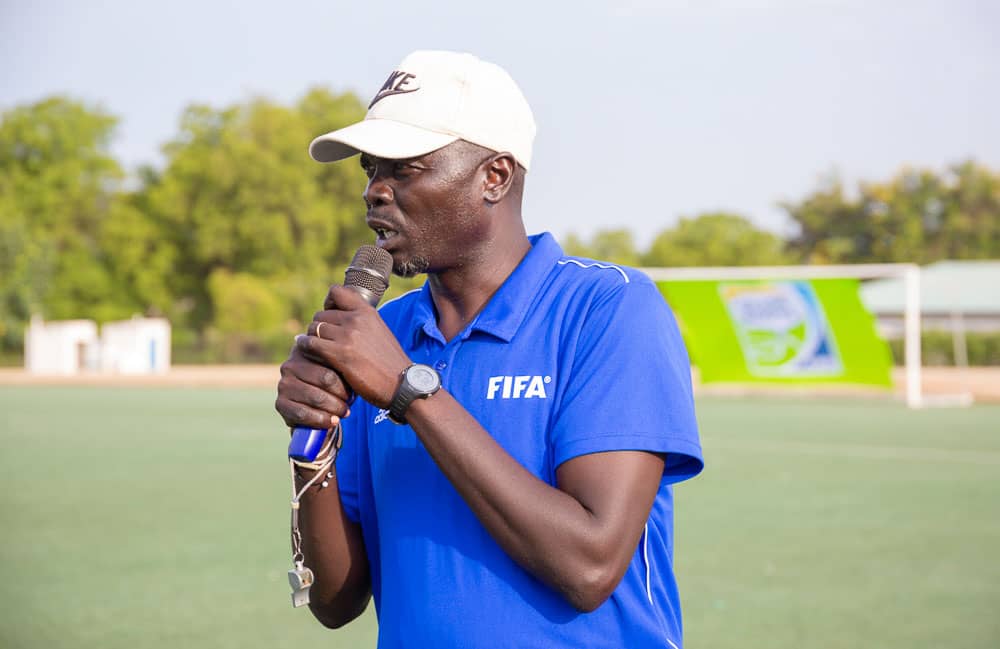 Dr. Peter James said that by the end of the courses, SSFA will have trained several trainers at the local level holding CAF C license. He pointed out that the technical staff is currently conducting an evaluation to hold the CAF (B) license courses, saying they are currently working to conclude CAF A license.
He said the technical administration of CAF has acknowledged the approach of SSFA to develop its curriculum, considering that it used to send its staff to the neighboring countries to pursue the course, appreciating Mr. Andreas Klaus Gunter and Mr. Belhassan Maloush from FIFA and Coach Shilene Boysen, Bright Starlet former head coach for their important role to make this plan a success. Coach Peter also extended his gratitude to the President of SSFA, Gen. Augustino Maduot for his unwavering support.